Owens Corning™ Roofing Essentials® Accessory Products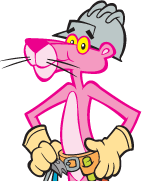 Roofing accessories play an important role in maintaining a roof's durability. Many of these roofing accessories are critical components of a Total Protection Roofing System™§.
§Excludes non"COwens Corning™ roofing products such as flashing, fasteners and wood decking.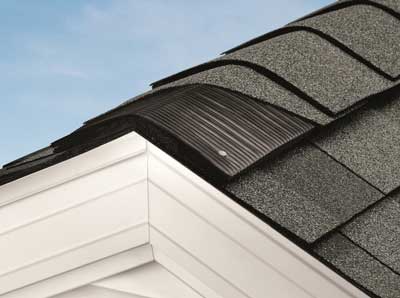 Ventilation Products
Proper roof ventilation helps ensure the increased performance of your roof. VentSure® Ventilation products can help prevent damage and premature aging caused by attic moisture in the winter and excess heat in the summer.
A balanced air ventilation system consists of both intake and exhaust vents, which allow the proper flow of air through the attic.
---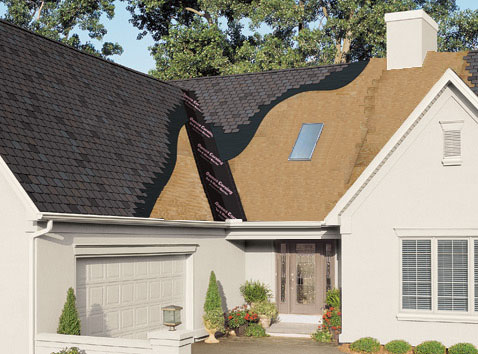 Ice and Water Barrier Products
Without proper protection, wind, rain, ice and other elements can easily damage your new roof. See how Owens Corning's family of Ice & Water Barrier Products stops the worst Mother Nature has to offer.
---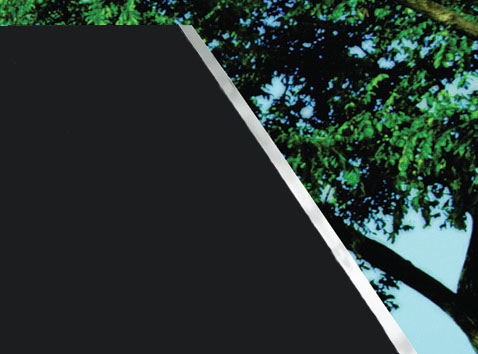 Underlayment Products
Our underlayment products provide an extra layer of protection beneath the shingles to help prevent wind-driven rain from reaching the roof deck.
---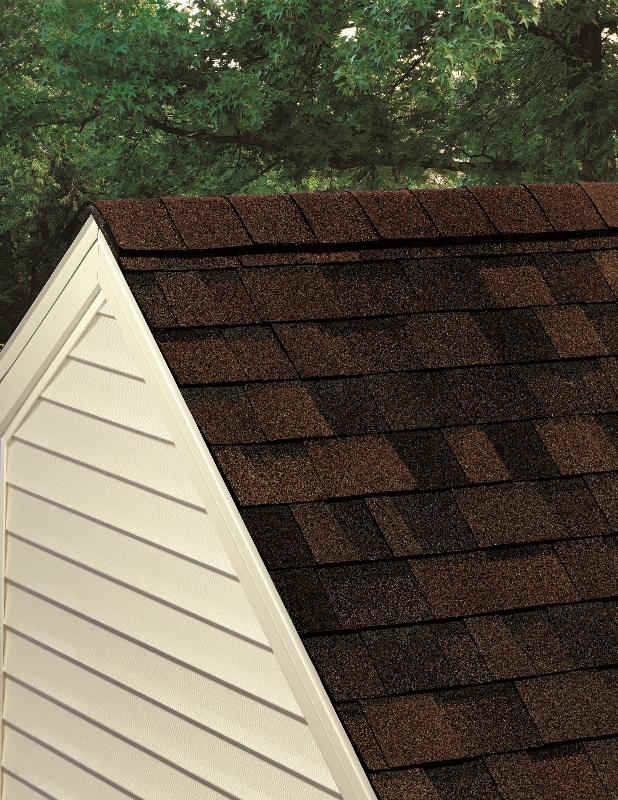 Hip and Ridge Shingles
Easily enhance the aesthetics and performance of your new roof with Owens Corning Hip & Ridge Shingles.
---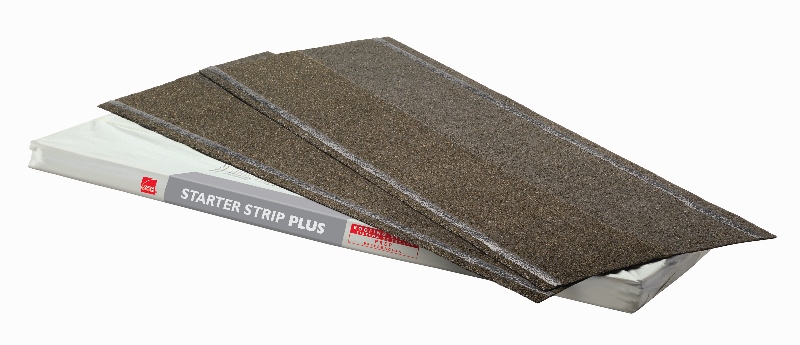 Starter Shingles
Starter shingle products help provide the proper first course of shingle installation on the roof deck. Decrease installation time and costs with the easy peel-and-stick application of handy individual rolls.
---
buy naltrexone without prescription
buy naltrexone online canada